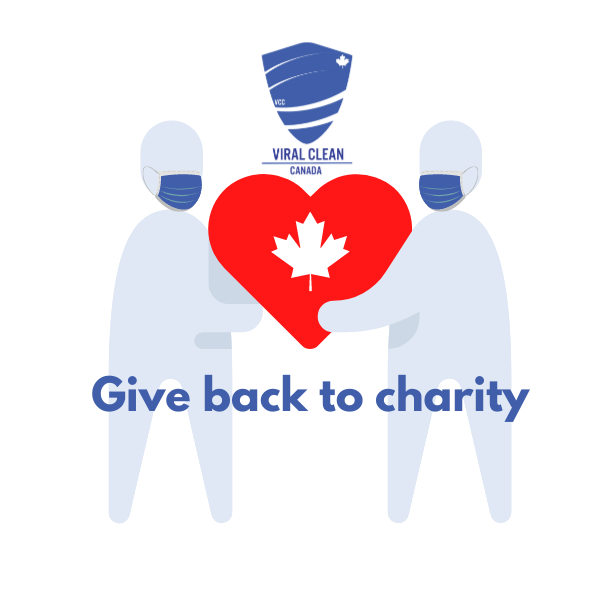 Viral Clean is a local company that strives to connect with its community.
To date we have donated more than 750,000 masks to various Canadian charities and organizations!
GIVING BACK TO CHARITY MASKS
Our specialty is producing face masks - so why not combine that with giving back to our community?
We are proud to support charities and organizations in every possible way, and that's why we have decided to offer these
GIVING BACK TO CHARITY MASKS.
Profits of these mask sales go towards the charity listed on each product page.
ORGANIZATIONS AND CHARITIES THAT WE HAVE SUPPORTED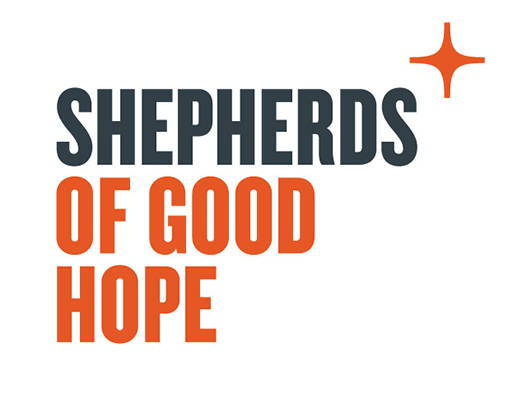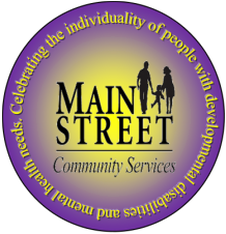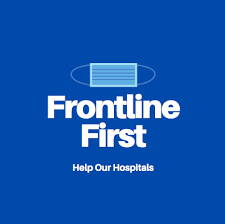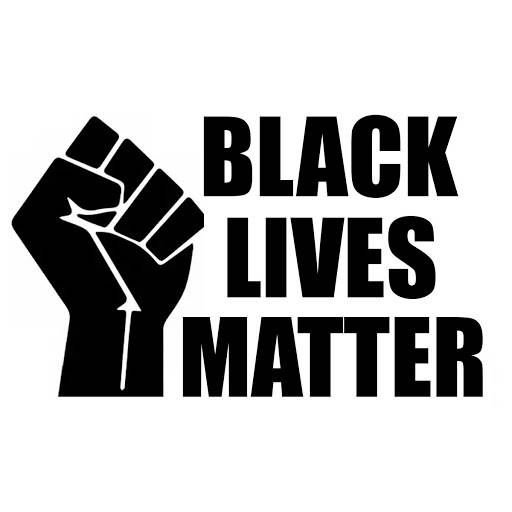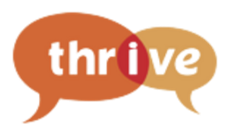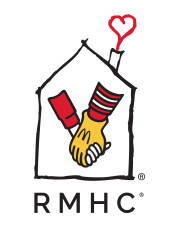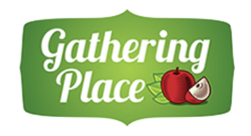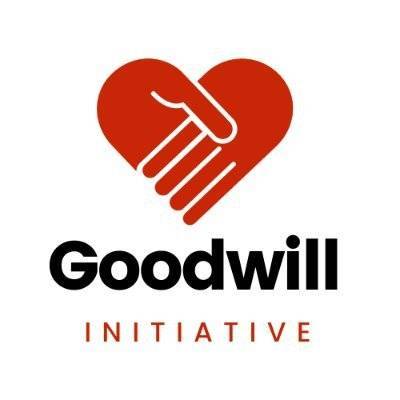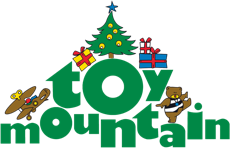 WOULD YOU LIKE TO REQUEST A DONATION?
If you are part of a charitable organization and you would like to request a donation of masks,
please feel free to send us an email at donationrequest@viralclean.ca!